Photo Album of our animals and our place.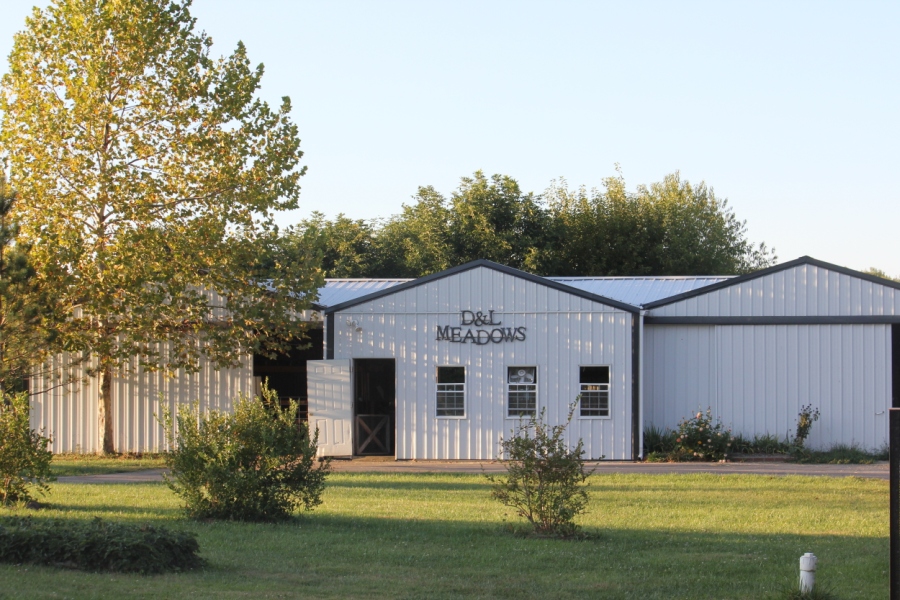 Our barn.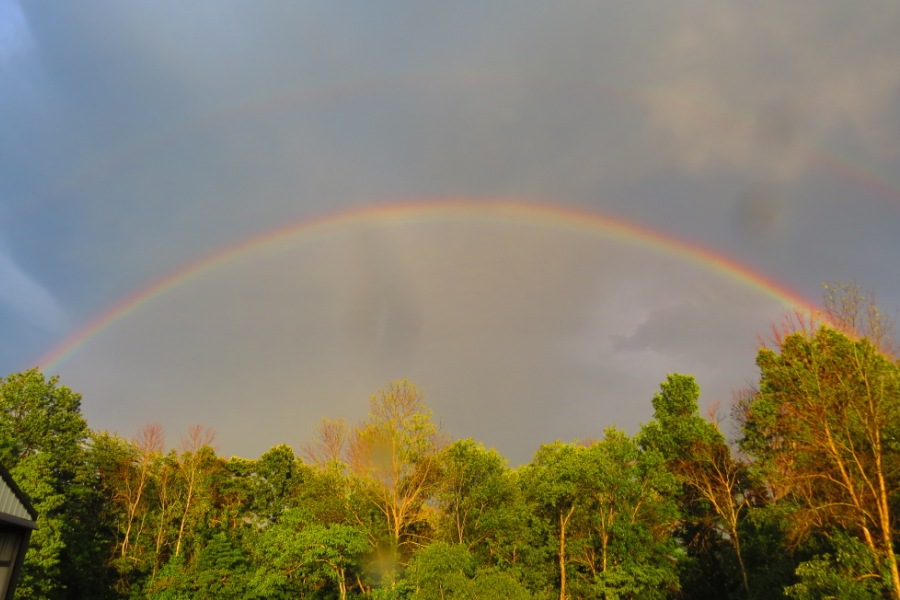 Rainbows are always beautiful. This is a double rainbow.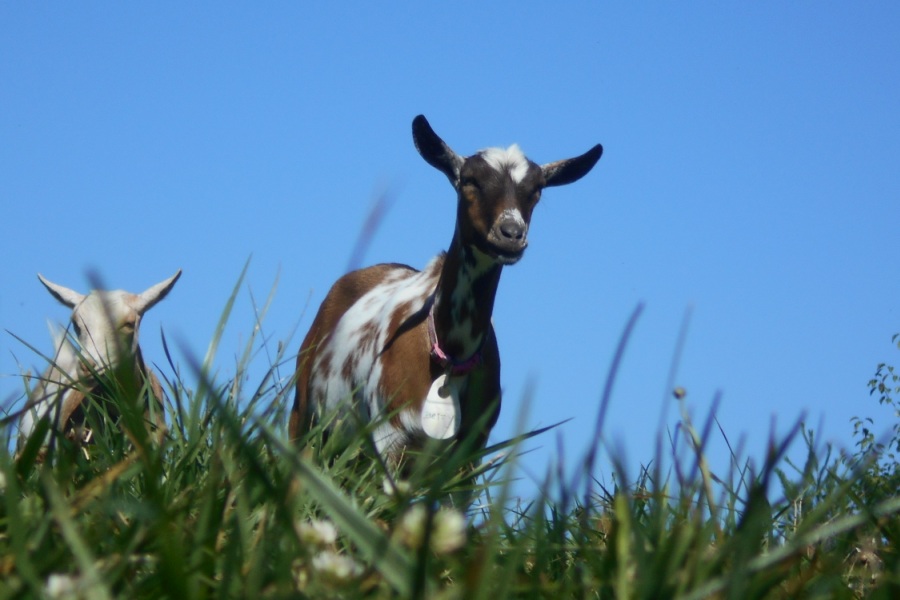 Betzy standing pretty in the tall grass.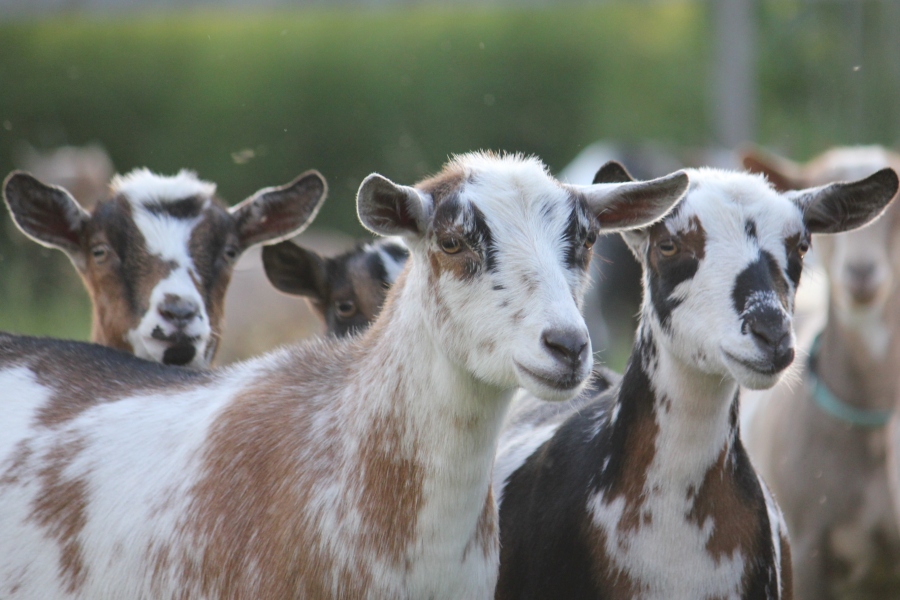 Ysebelle, Morning Glory, and Pure Waters.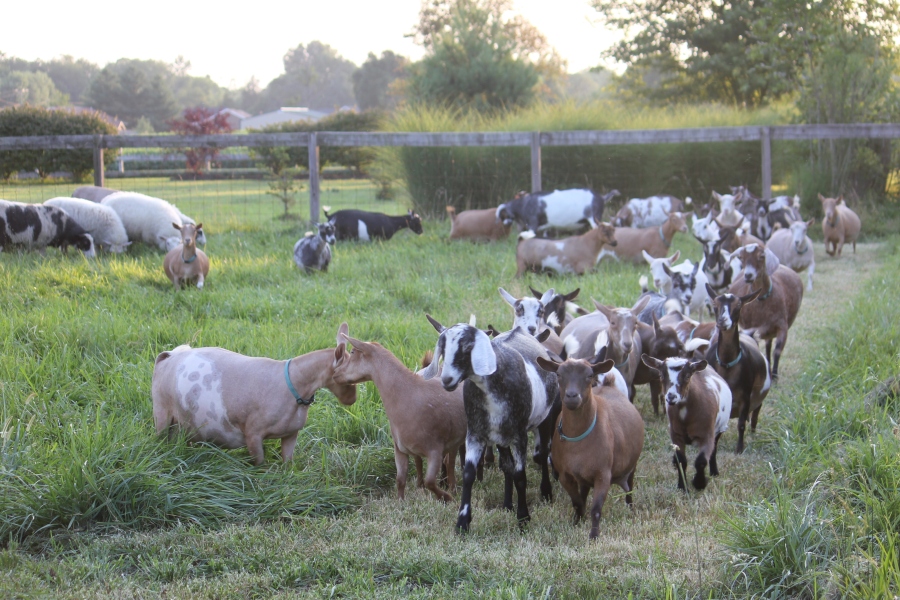 The does and sheep out in the front pasture after milking.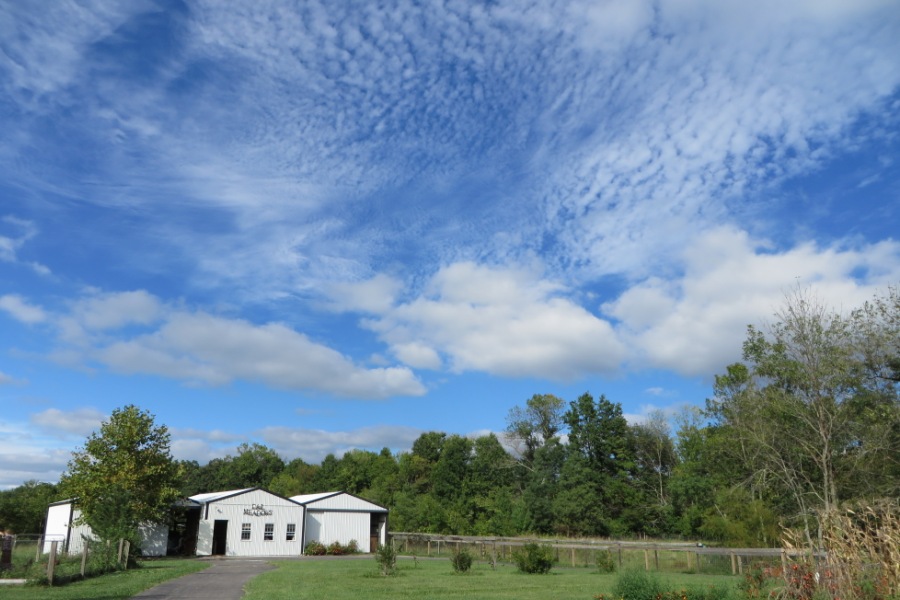 Beautiful skies over our barn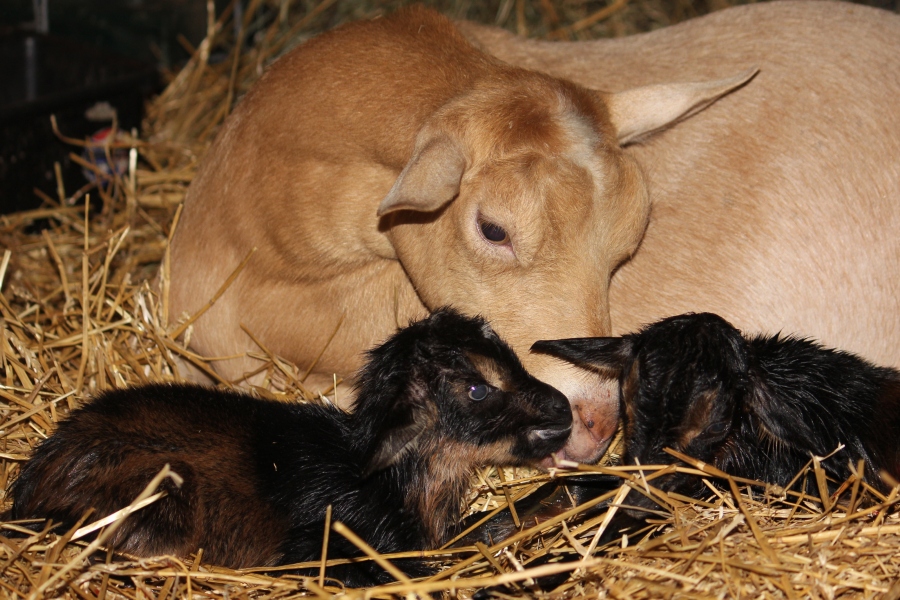 Taffy and two of her kids a few minutes after birth.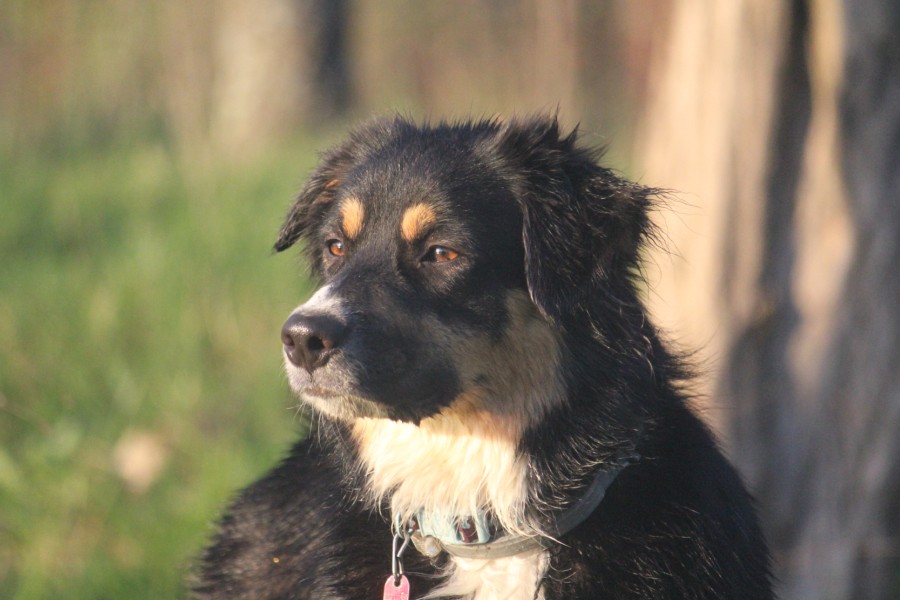 Elsie, our Australian Shepherd.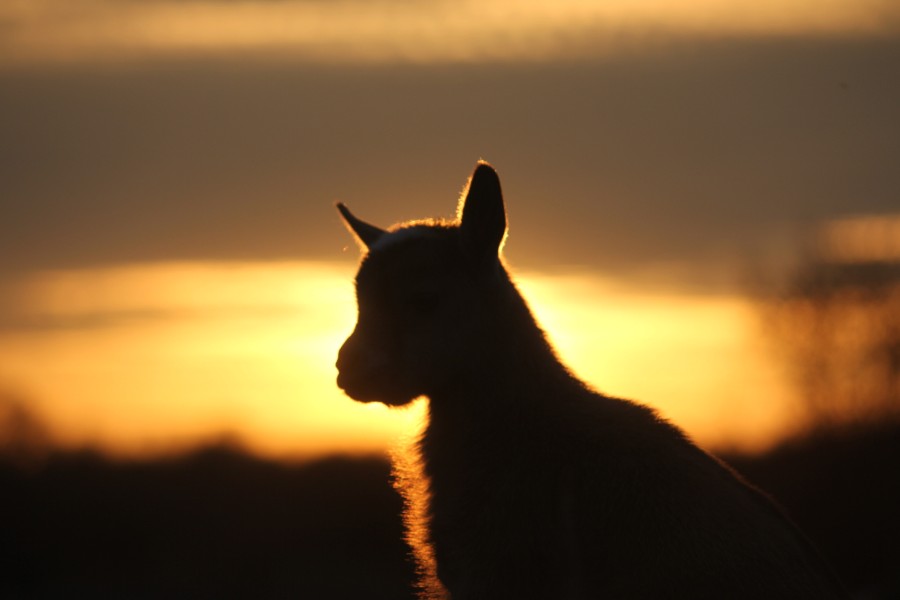 A silhouette of one of our kids.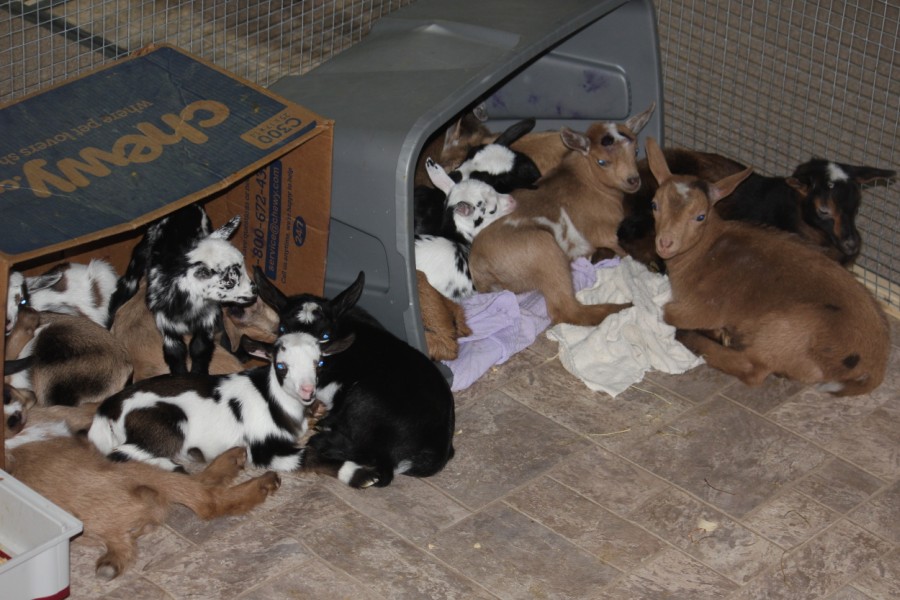 The kids were in the basement because it was too cold for them to be outside. There was 21 of them, and most of the time they were litter trained.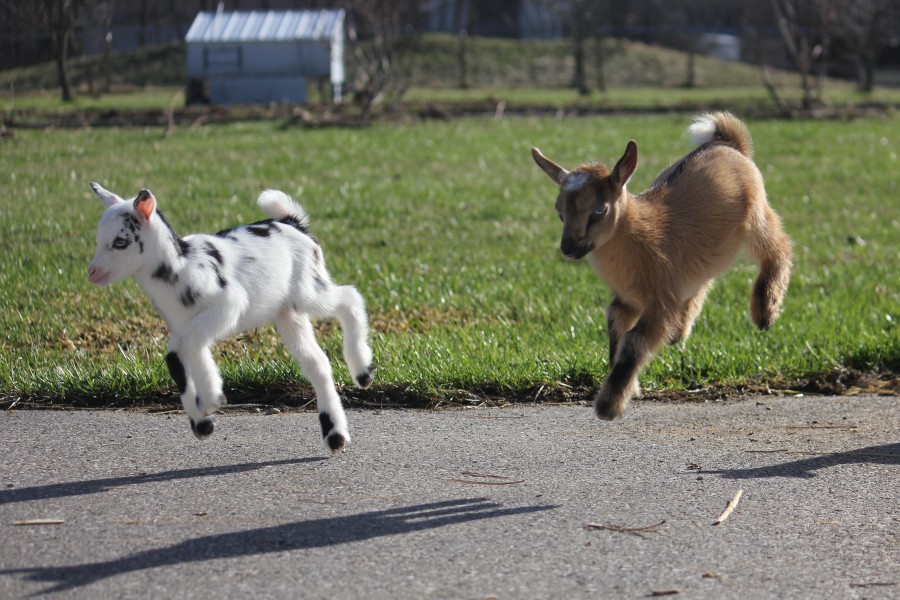 On the warmer days we brought them outside, and they sure had fun running around.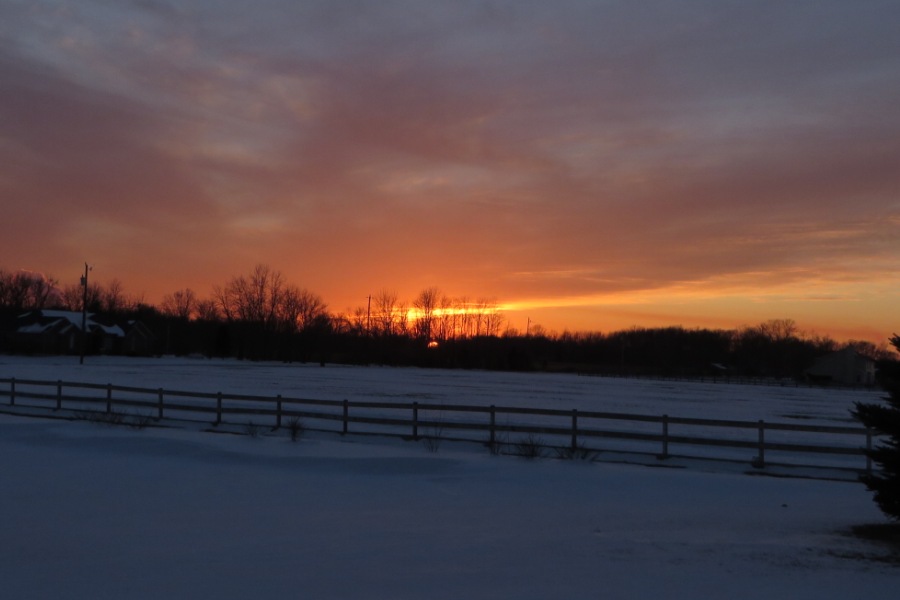 Beautiful sunset in the winter.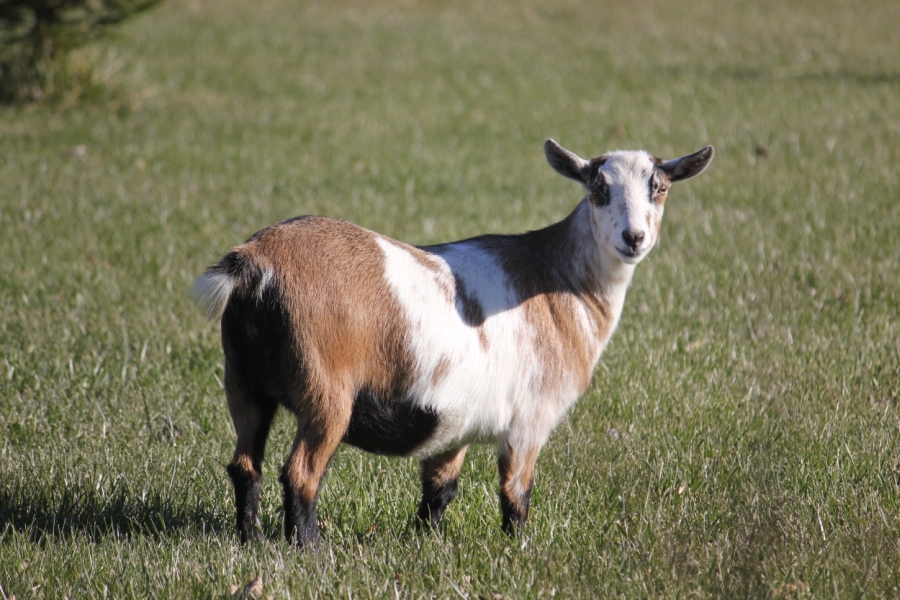 Morning Glory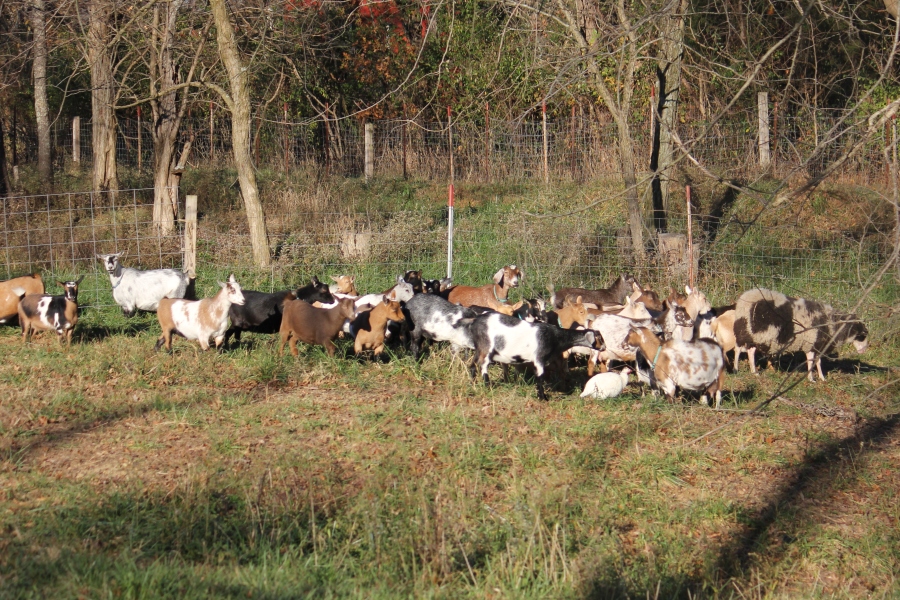 Does out to pasture on a fall day.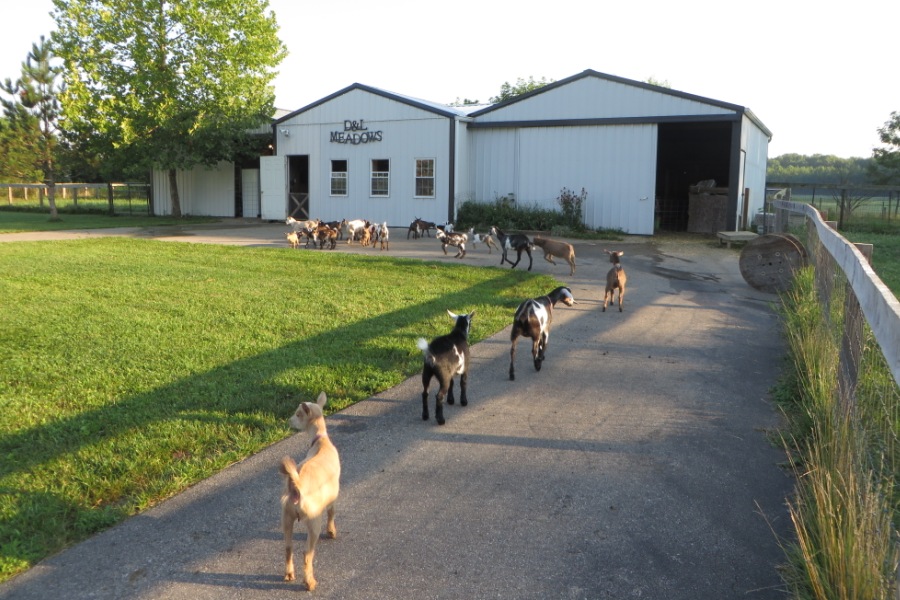 2017 kids running around the driveway.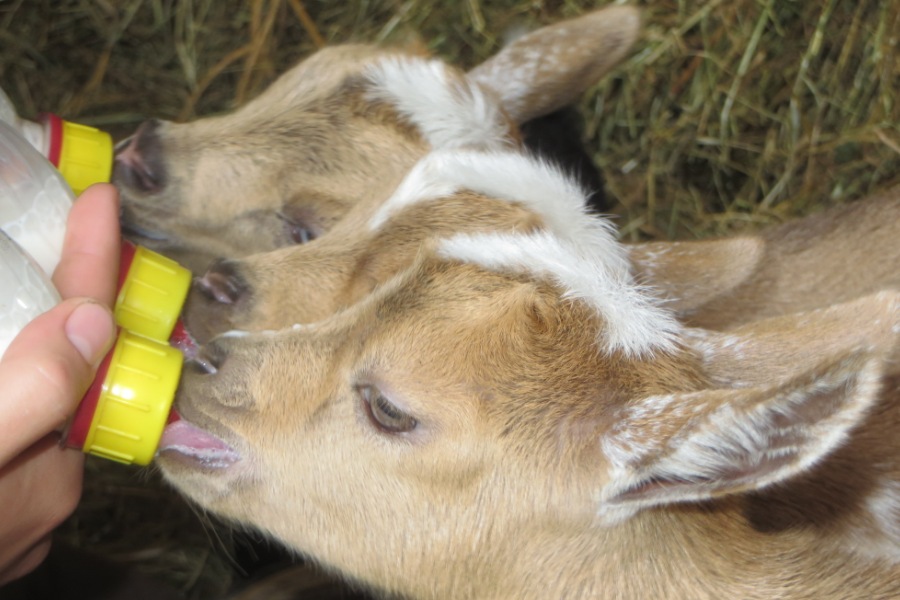 Bottle feeding Sunshine's triplets in 2017.
Last update: Tuesday, August 21, 2018